Welcome to the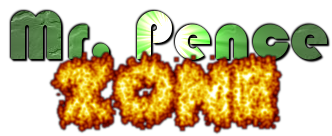 The official resource for all Mr. Pence news and information!
For the TRUEST, REALEST experience, view this site in Internet Explorer, if you refuse, no MIDI's for you!


OUT NOW: The Museum Of Mr. Pence
Take a look!
Play the games!
Learn more about Mr. Pence
CANCELED: Mr. Pence Travels The Galaxy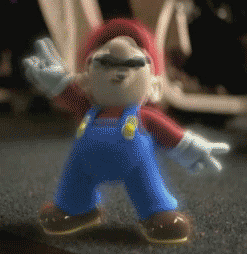 Want more? Follow Dr. Zuplow on Twitter!

*THIS SITE IS ALWAYS UNDER CONSTRUCTION*

Please don't!